My Birth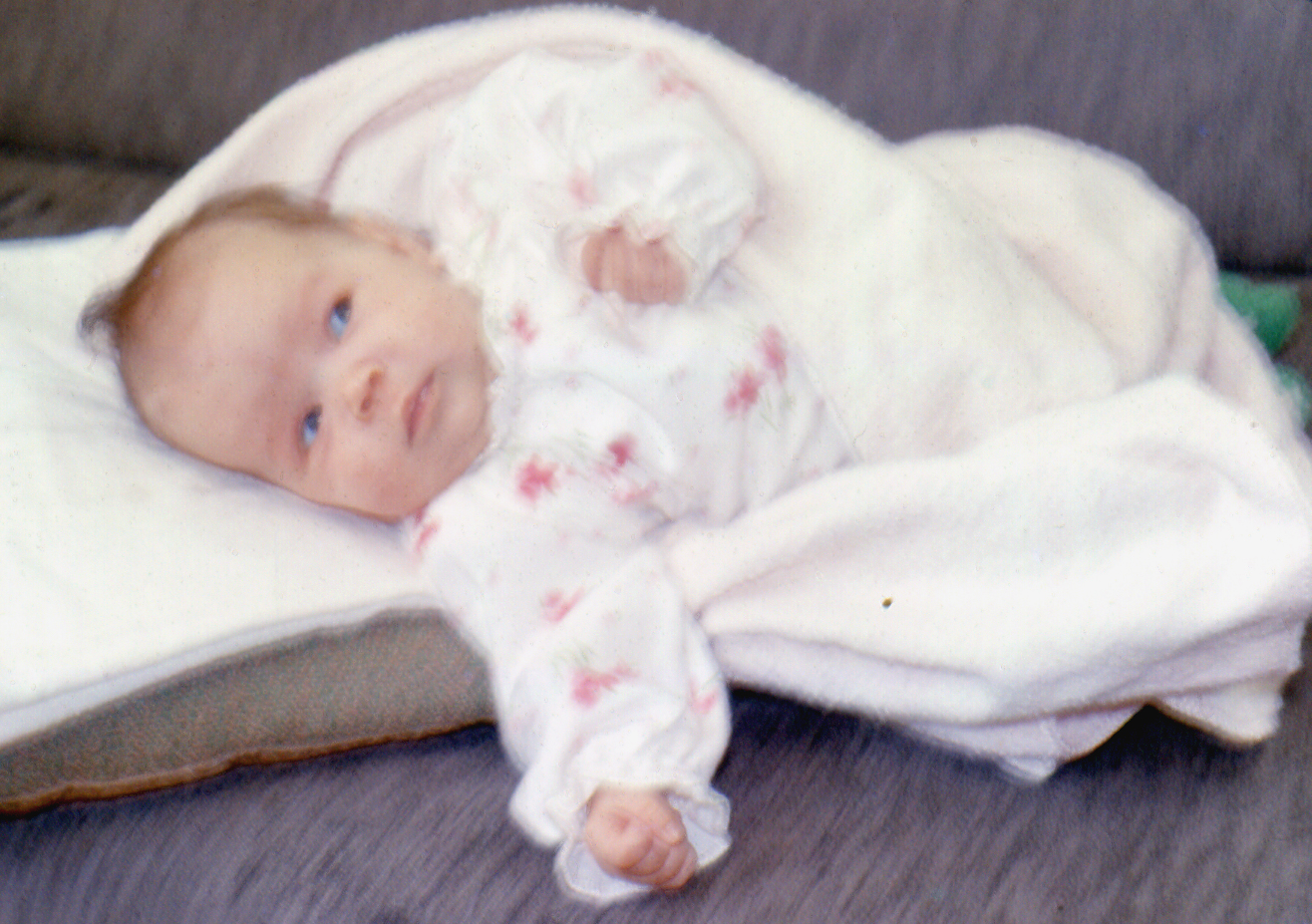 A child conceived. Not in joy and expectation but in accident. Because of human nature, human needs. A child conceived. Another child when there are already four in five years. An additional load to an already heavy burden. Why? Because one's duty must be done and God will decide how many children you will have. There was no joy in the carrying of that child. Just ill feelings — physical, emotional, and spiritual.
Then the child is born, a girl. "Lord, forgive me for having been resentful and angry. I don't deserve this gift after the way I've felt. I'll never feel that way about a child gain. Thank you, Lord, for my daughter."
Yes, I was loved and dearly cherished after my birth. But, of course, there were more pregnancies. More demands on time, energy and resources. Yes, I was loved. But often times I was lost in the shuffle. I learned very early that one's own needs are to be repressed in order to serve others. And God.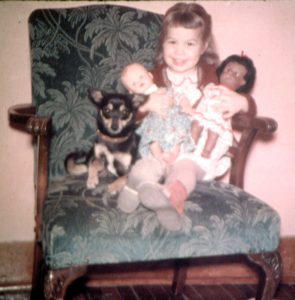 ---
---